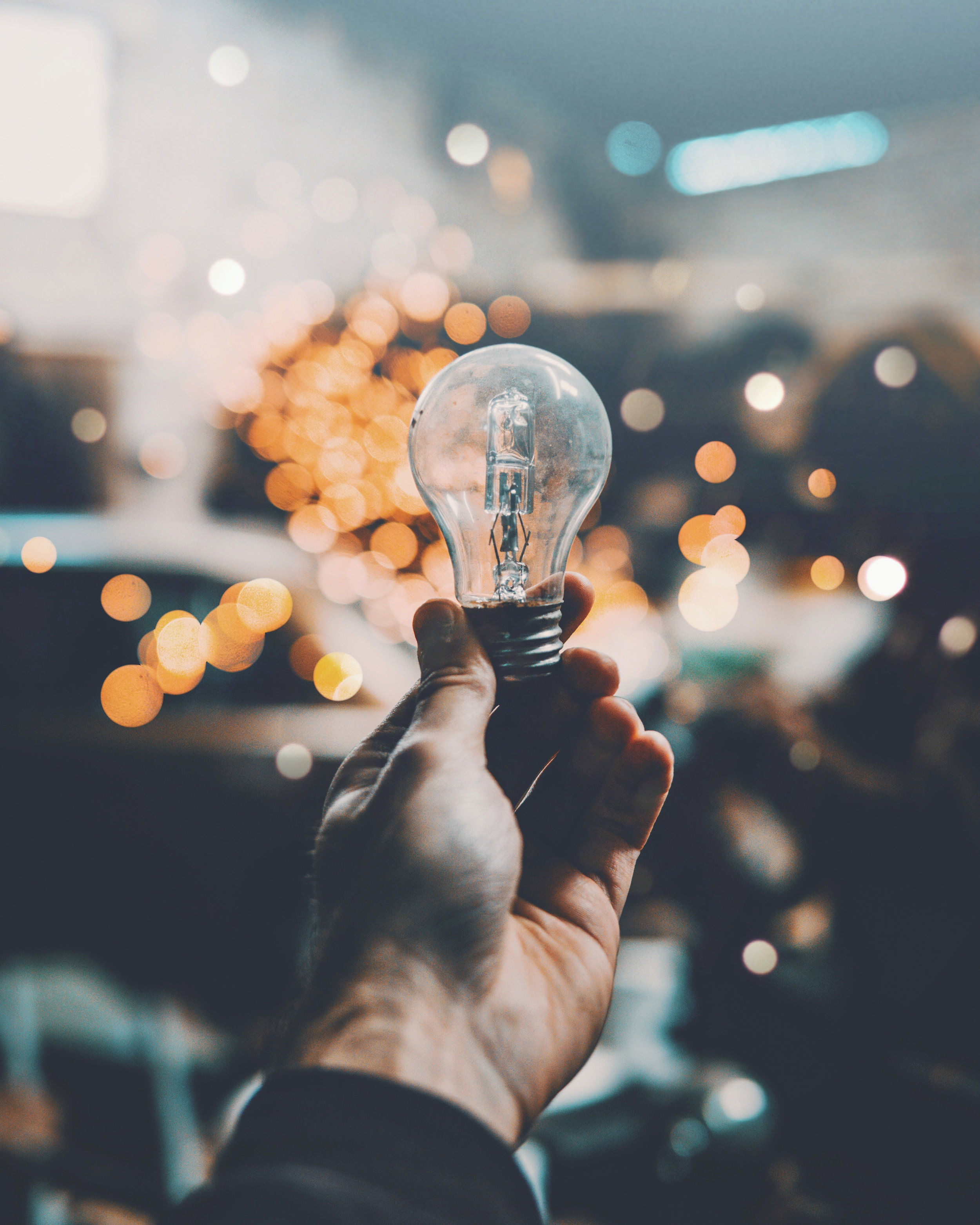 JDA Management and Consulting Group, LLC (JDA) is dedicated and committed to helping you, your team, and organization become your personal best while achieving shared goals and objectives. We believe that people can build upon their strengths while simultaneously improve their constraints. Our team helps identify and understand what holds you back from goal attainment, walk with you through making changes, and celebrate with you when your dreams of achievement are realized.
JDA Team Members have a proven track record of successfully assisting our clients from a myriad of coaching options –
Executive and Leadership Coaching
Life Coaching

Team and Group Coaching

Relationship Coaching

Marriage Coaching

Career Coaching
Team Member Coaching Certifications include:
Strength Finders International Coach Federation
John Maxwell iPEC
Coaching includes:
Coaching Assessments, Accountability, and Support
Timeframe:
Months 3-6, 3-9, or 3-12
Costs:
Please contact JDA to determine your customize coaching plan and costs.