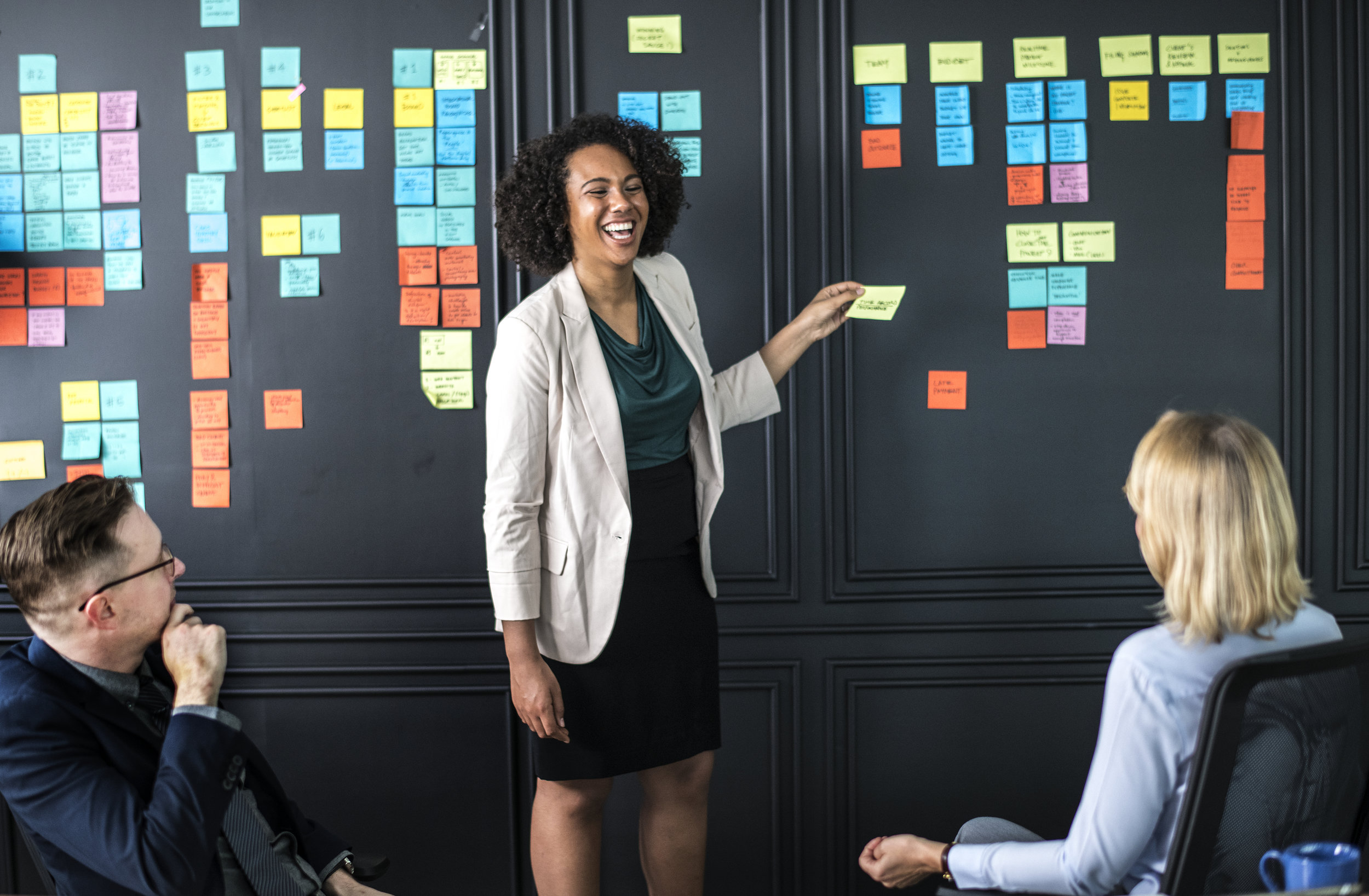 JDA is here to help individuals learn what constitutes project management
Our experienced team members understand the phases of initiating, planning, executing, controlling, and closing the work of a project to achieve specific goals and meet specific success criteria. JDA successfully led the effort to move Walter Reed National Military Medical Center to its current location in Bethesda, MD from Washington, DC. This historic move of over 16,000 patients, hospital personnel, and equipment was the most significant hospital/medical center move.
Team members have over 15 years of managing projects, they are certified Project Managers (PMP), and are comfort with practical applications. They are adept at teaching project management in a manner that participants grasp project management principles.